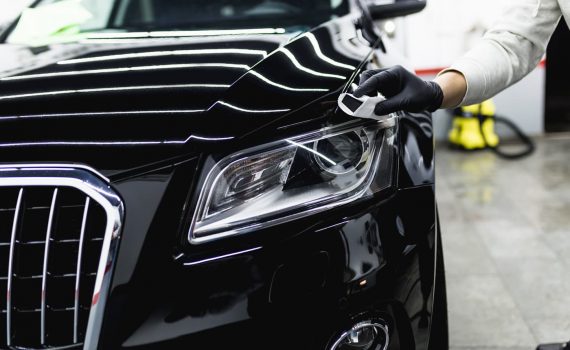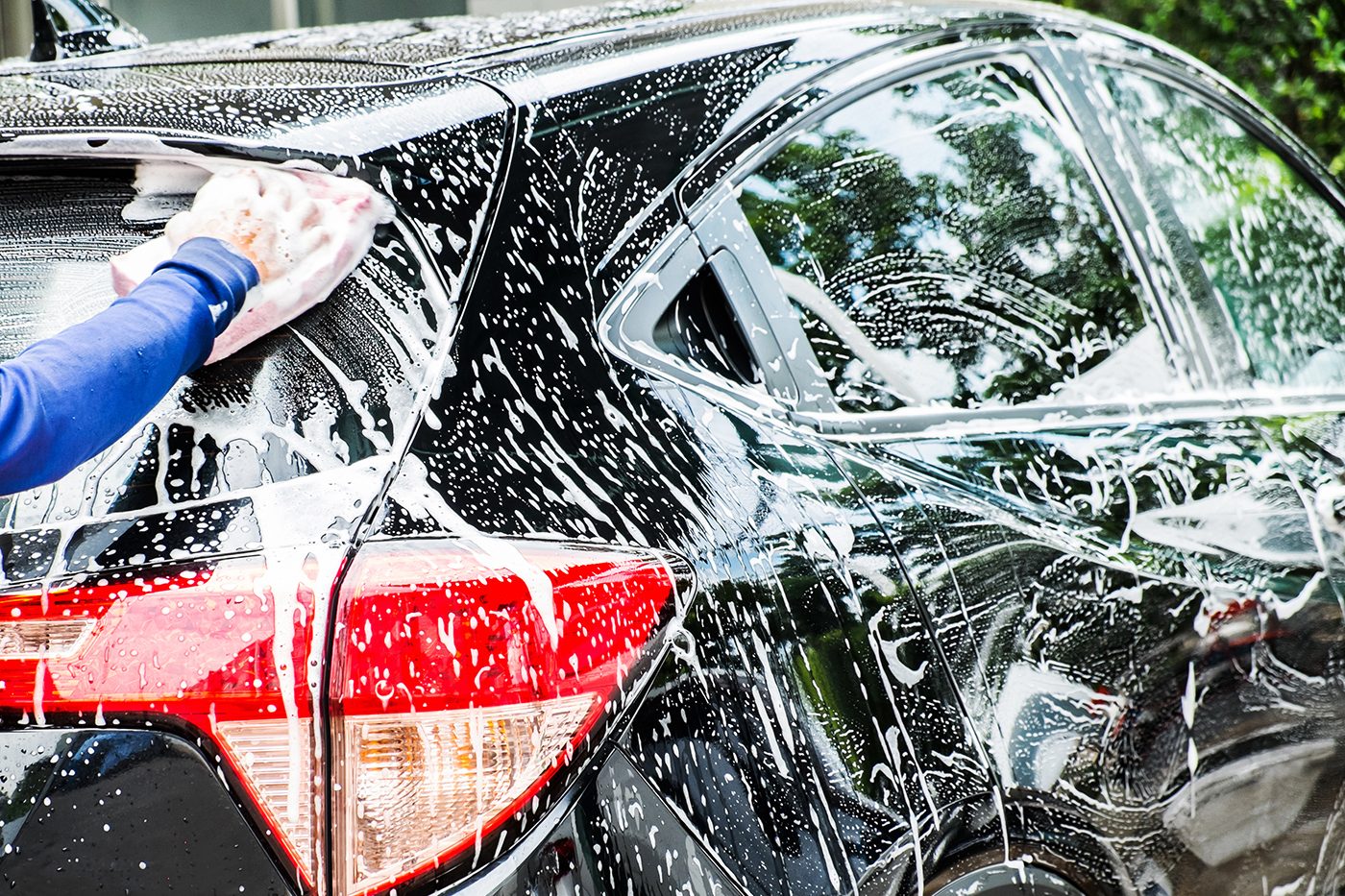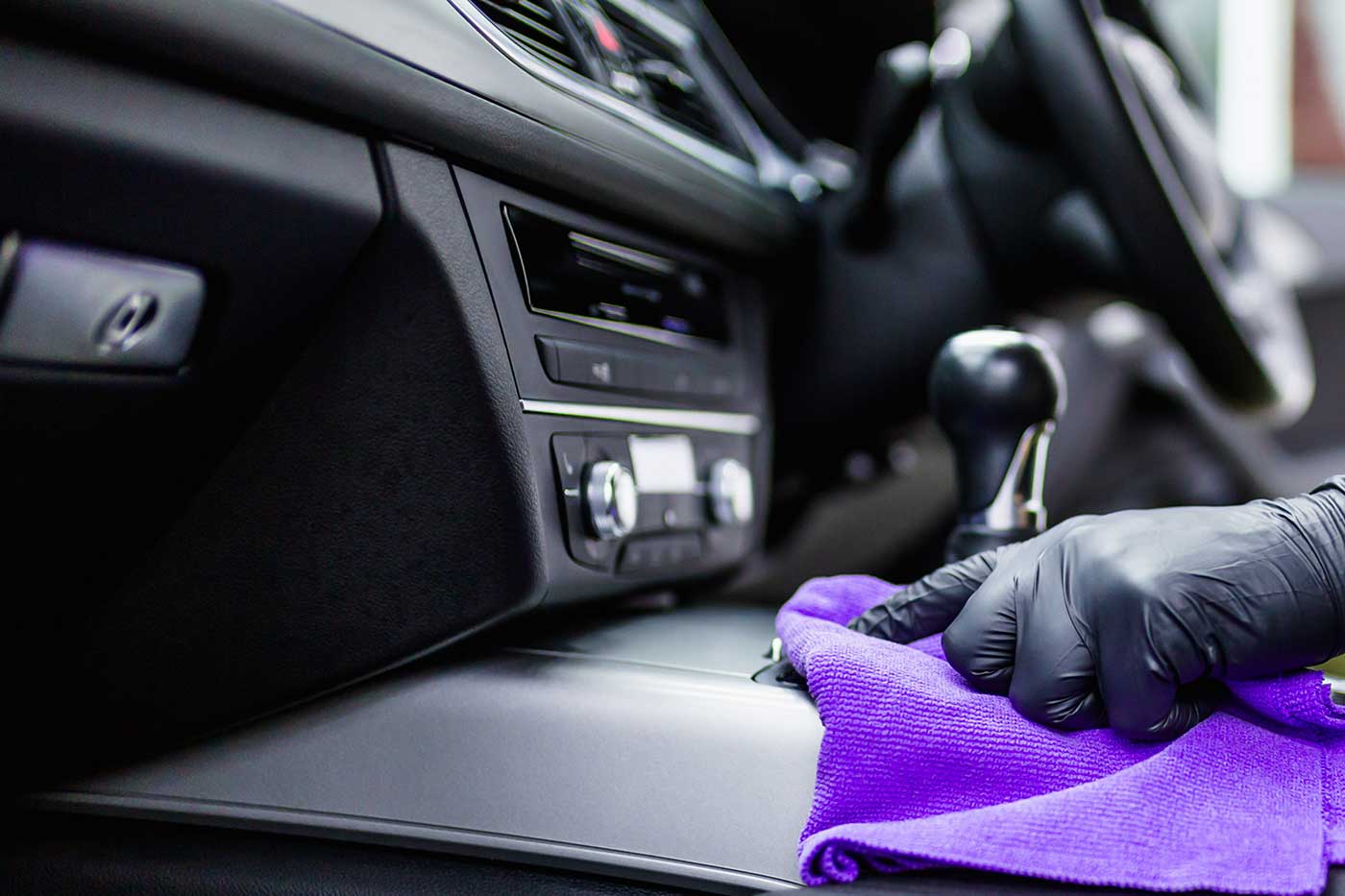 Grove Autocare are fully committed to providing professional valeting services to Vehicle Main Dealers, Vehicle Supermarkets, Auctions, Preparation Centres and Rentals within the Automotive Sector.
Our dynamic and fresh approach is leading the way in the contracted valeting industry, demonstrated by our long-lasting partnerships with many high calibre clients.
We will meet our challenging goals by engaging the talent and passion of people who believe there is always a better way.
OUR MISSION STATEMENT
Supporting the Automotive Sector, we will conduct every aspect of our business with honesty and integrity whilst delivering exceptional levels of customer service. We will continue to ensure that customers are the focus of everything we do, and we will work together across boundaries to create a safe working environment for our people.
VEHICLE VALETING
Valeting services for both new and used vehicles. We ensure the vehicles on your forecourt sparkle, inside and out.
SUPPLY OF PRODUCTS
We can supply all chemicals and ancillary products, as well as supply and maintain machinery.
BOOKING & SUPPORT
We have an easy to use paperless booking system (GPS) and 24-hour support, 365 days a year.
SERVICE & BODYSHOP CLEANS
When any of your vehicles are collected, we ensure customer satisfaction every time.
EVENT SUPPORT
New launch? Sponsorship event? We'll work closely with your team; before, during and after your big event.
BESPOKE VALETING
All of our valeting packages are bespoke to your business. What you need, when you need it.
GROVE PAPERLESS SYSTEM (GPS)
The online booking system that we use has been designed and built by car valeting specialists, with the aim to increase efficiency and ensure the booking process requires minimal user input, whilst having complete real-time control.
Real-time Booking
Valet Bay Console
Automatic Invoicing
Customer Satisfaction Reports
WHAT OUR CLIENTS SAY…
"We have a consistent professional service, a competitive price and more importantly, excellent quality from the operators who respect the cars and the job."

Porsche Centre, Bristol

"The on-site operatives prepare our vehicles to a consistently high standard… we feel that the level of service provided is exceptional"

Sinclaire Group, Bridgend

"We are very pleased with the standards of valeting and it is great to have an eager and friendly team in our valeting department."

Bassetts Citroën